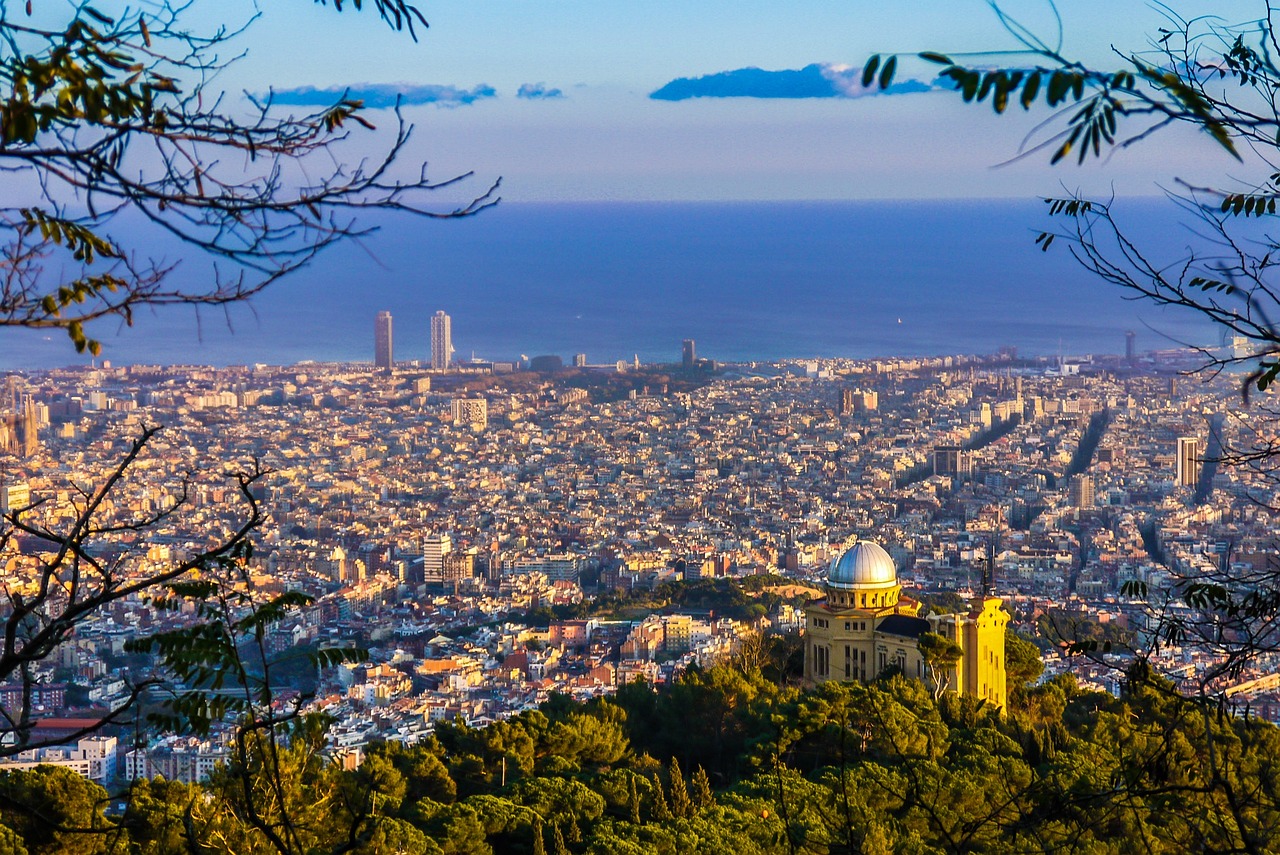 Connecting business and ideas between Europe and Africa.
Talk about us i talk about Africa.. ProdAfrica Consulting is a consulting firm based in Europe that specializes in providing services related to business development, market research, and strategic planning. We work with clients in various industries, including agriculture, energy, and finance, to help them identify new business opportunities and develop strategies to enter new markets. We also provide research and analysis to help companies better understand the African market and make informed decisions about their operations in the region. ProdAfrica was born more than 7 years ago with the aim of promoting African companies, entrepreneurs, cooperatives, places and events around the world.
Our mission is to connect African companies and European companies.
We believe in the future of Africa, its companies, its entrepreneurs, its cooperatives, that is, its people.
Our goal is to make your company or your products access markets such as the European one. Our team allows us to find the best partner for your projects.
We can also represent your company in Europe.
We can also manage your product and service catalogs in Europe.
We can also look for strategic partners for you in Europe.
And many more things that can help grow your company or business in Europe.
And of course, we also help European companies find partners, strategic customers, buyers, producers or raw materials in Africa.
We also have a Business Directory so that your business has international visibility.
Write to info@prodafrica.com or use our contact form here.
---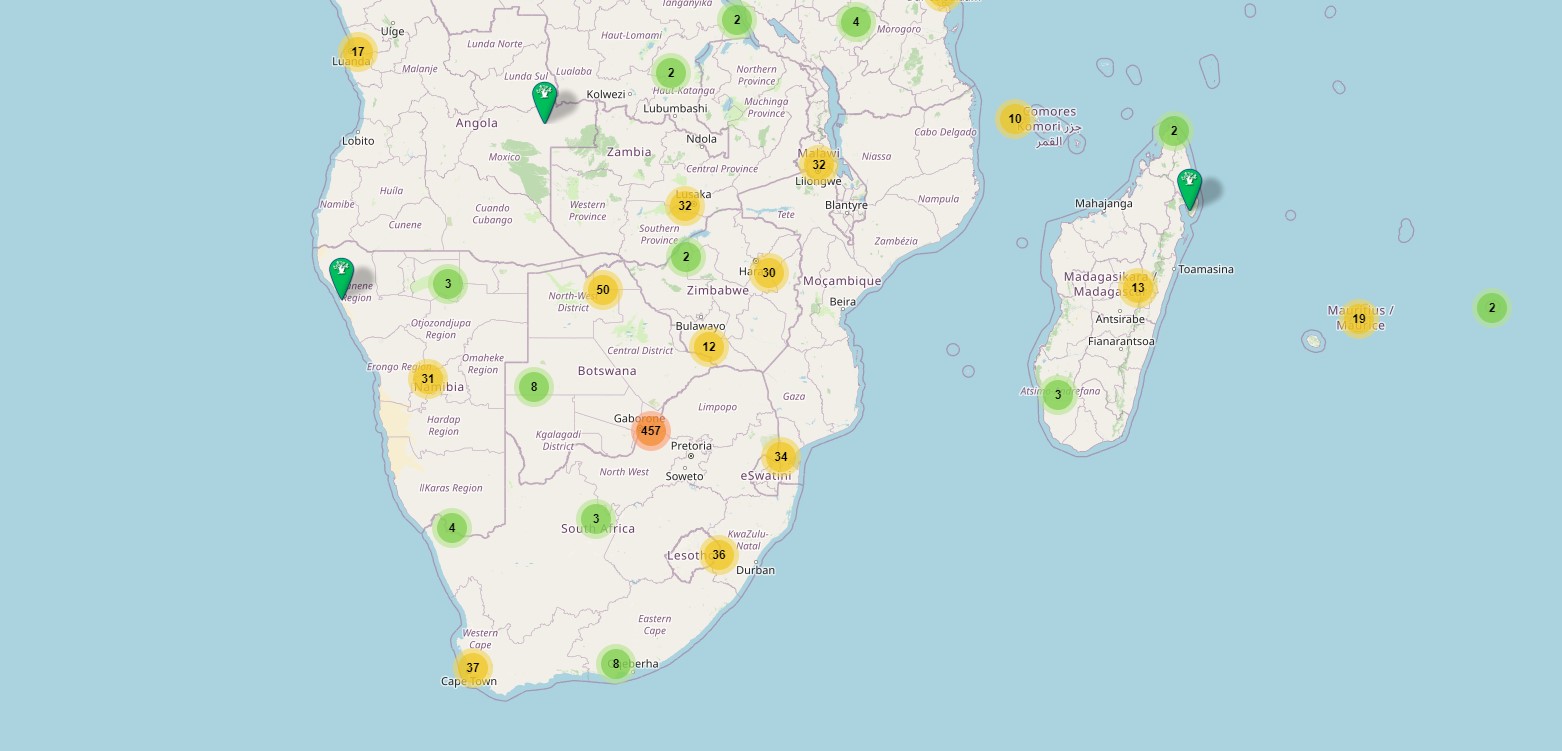 ProdaAfrica Business Directory
We believe in Africa
ProdAfrica is an online business directory and marketplace that connects businesses in Africa with customers and other businesses. The directory is focused on promoting trade and investment in Africa by providing a platform for companies to showcase their products and services, as well as connect with potential customers, suppliers, and partners.
ProdAfrica provides a wide range of services for businesses, including listing and advertising options, as well as a range of tools and resources to help companies promote their products and services. The directory also allows companies to create a detailed profile of their business, including information about products and services, contact details, and other relevant information.
In addition, ProdAfrica provides a range of services and features such as, trade shows, events and networking opportunities to support businesses to grow their contacts and presence across the continent.
ProdAfrica aims to promote entrepreneurship and business in Africa and support the growth of small and medium-sized enterprises across the continent. It's a platform that can be useful for businesses looking to expand their presence in Africa, connect with new customers or suppliers, and gain insights on the market in their specific countries or regions.
Is a modern and elegant way to advertise your business online.
We provide you with a unique tool that presents your company's profile in a complete, updated and customer-friendly way.
The prices of the business directory are really affordable for you to add your company.
Register your company here.
You can see our price plan here.
Write to info@prodafrica.com or use our contact form here.
---
See our Terms and Conditions here
---
ProdAfrica Consulting & Business Directory – Barcelona (Catalonia, Spain)